P.D. Crowe's Gallery of Wax Models for Jewelry
Here are some of the items that I have made in the last couple years. It is only a sampling of the projects I've worked on. The pieces are very detailed and may take days to complete. These are the original models used in the jewelry industry. The waxes are then cast in metal by the lost wax process, molded and reproduced as jewelry or sculpture. Some pieces were photographed after they were cast. My work is very specialized... I ONLY do the wax carvings. The casting and finishing is done by others working in their specialty.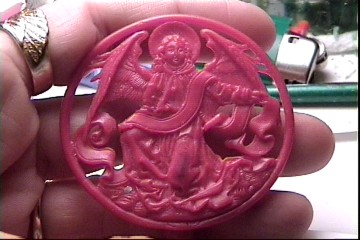 This angel was modeled after a woodcut in the collection of the National Gallery in Washington, DC.
Through Hand & Hammer, I made a variety of pieces depicting pieces in the National Gallery, the Smithsonian, and the Freer Gallery in Washington, DC.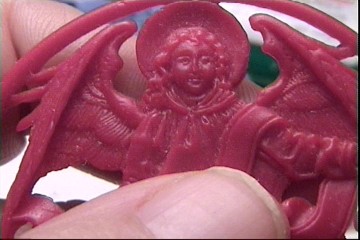 | | |
| --- | --- |
| These are pieces I created for my own line: | It is a tradition in Germany for the parents to hide a pickle among the boughs of the Christmas tree after the children have gone to bed. On Christmas morning the first child to find the pickle is rewarded with a special treat. This silver version is very popular and tends to last longer. This is from my own line. |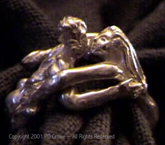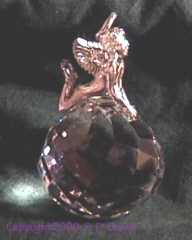 This piece is from my silver and Swarovski crystal ornament line.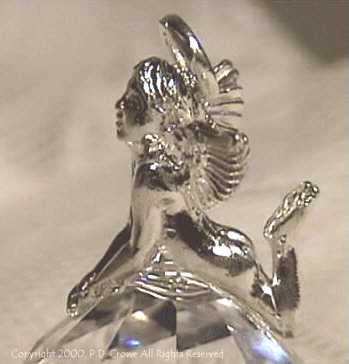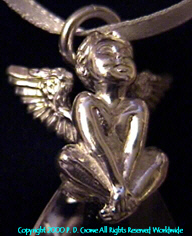 Another of my original silver and crystal line.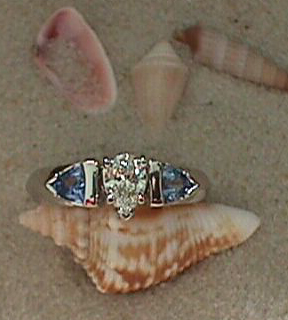 I do regular jewelry too :)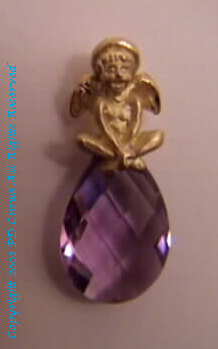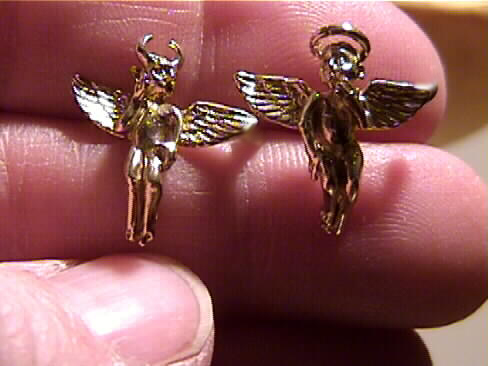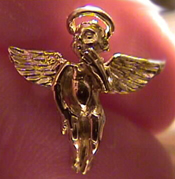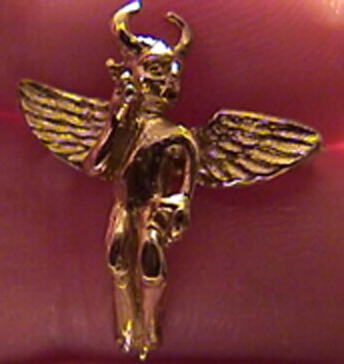 These are pieces I made for Hand & Hammer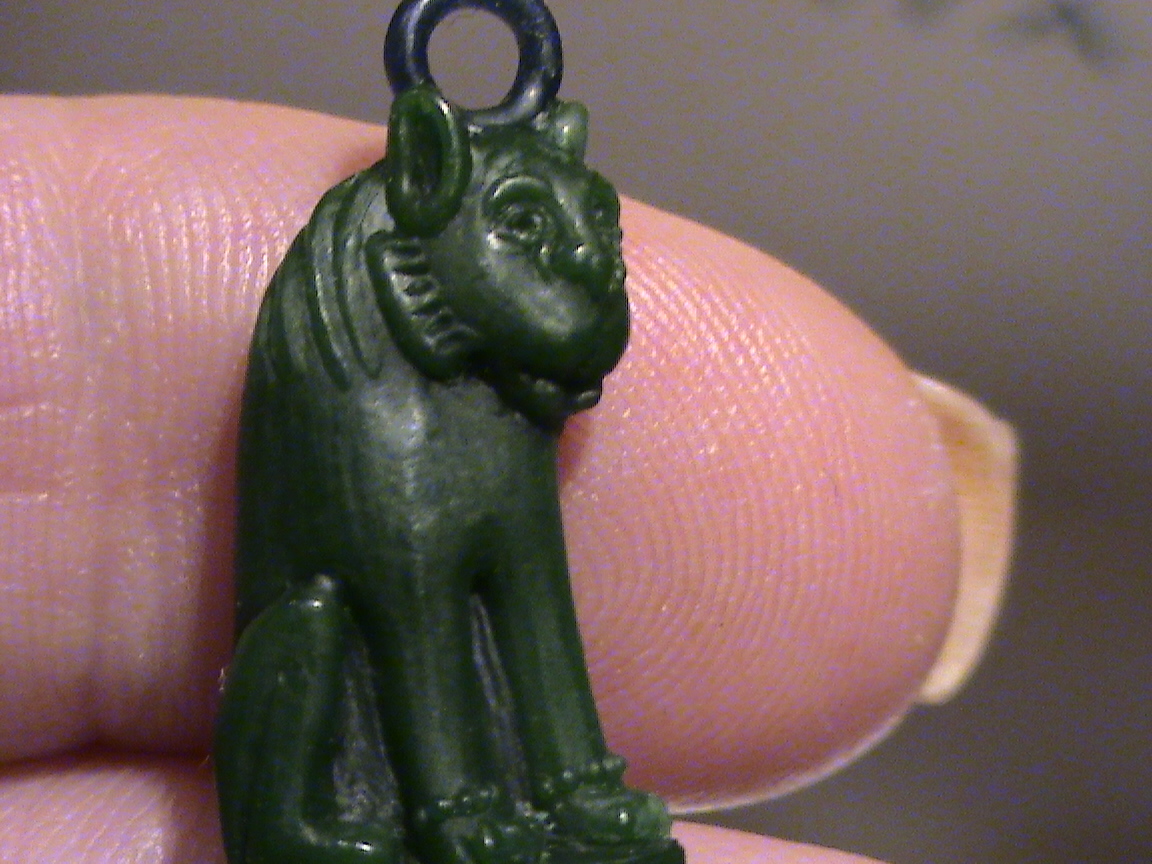 This Iranian Cat charm depicted a sculpture thousands of years old.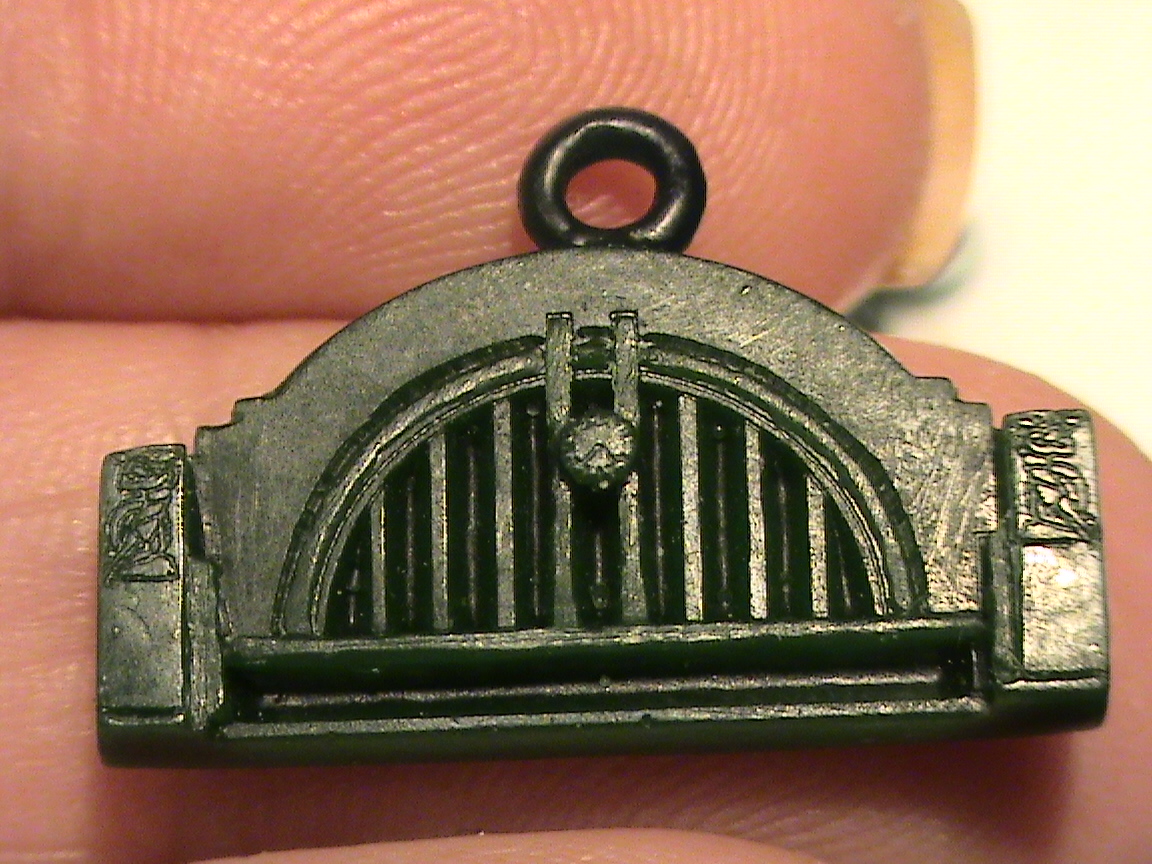 Cincinnatti Train Station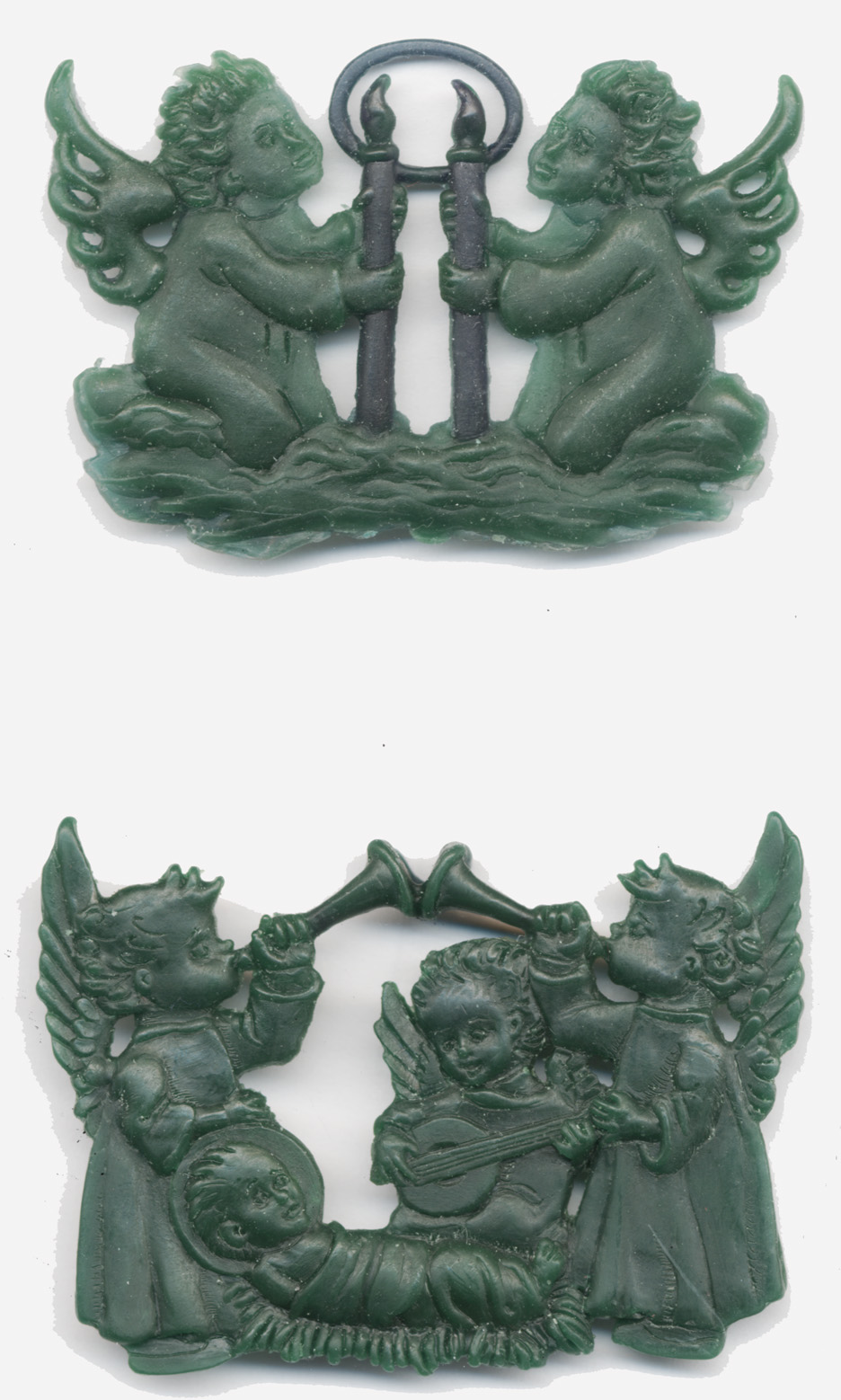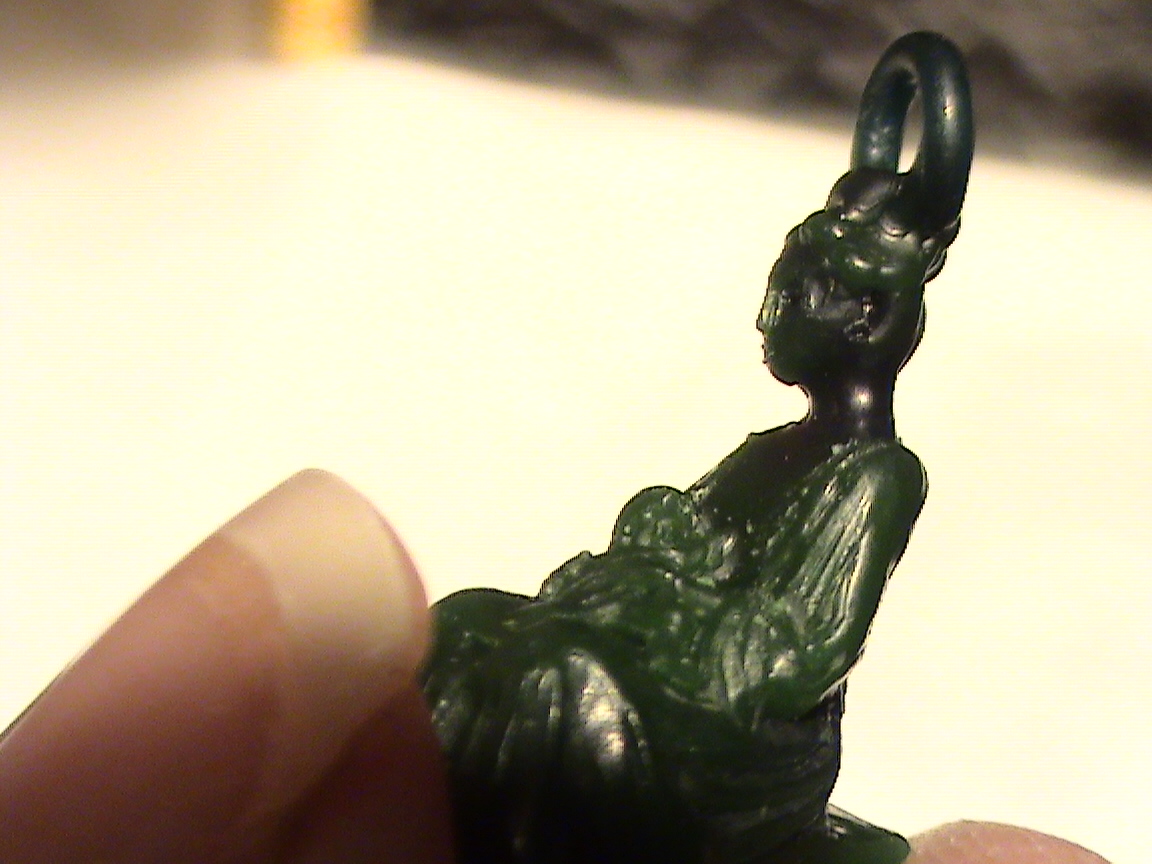 Notice how very small the scale is...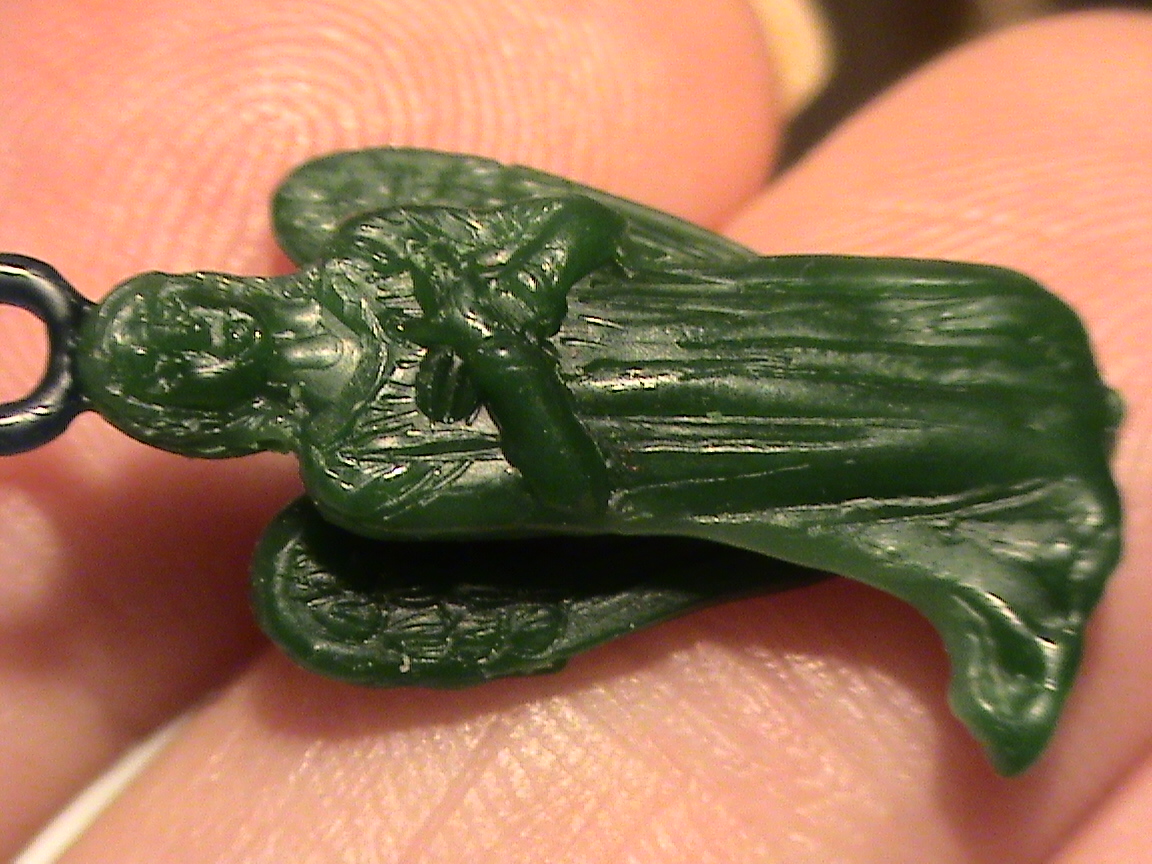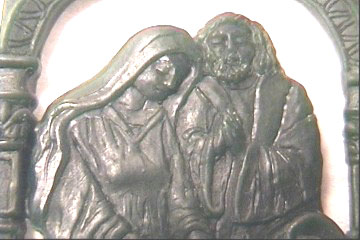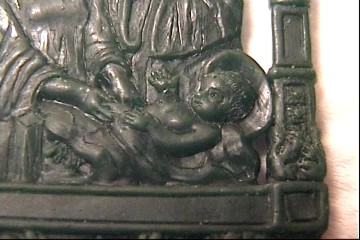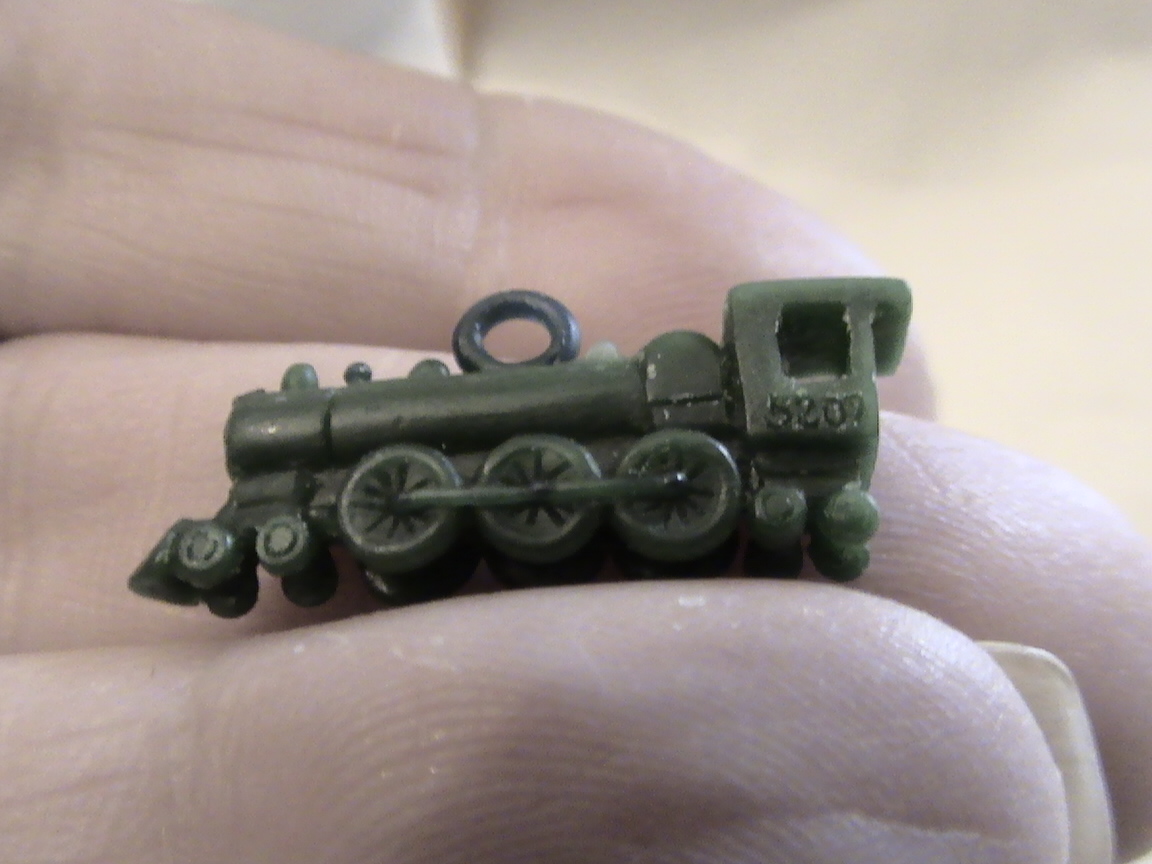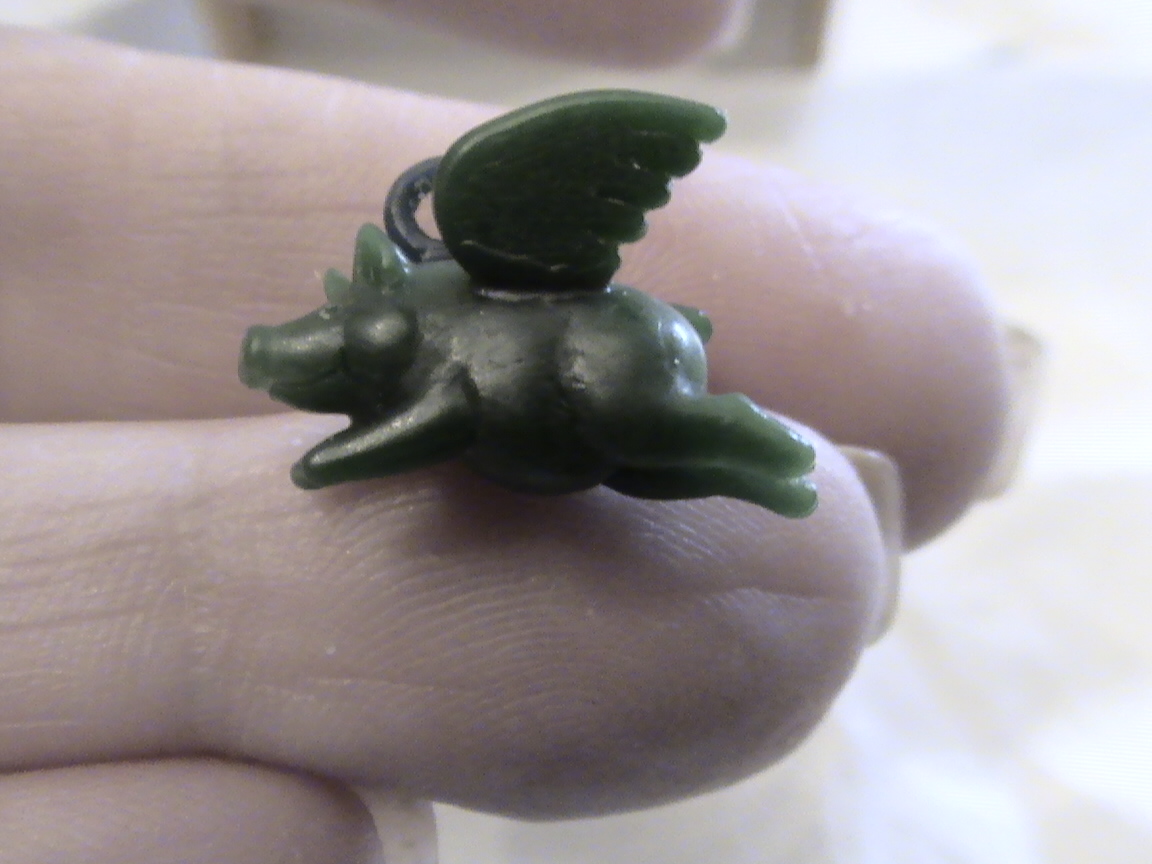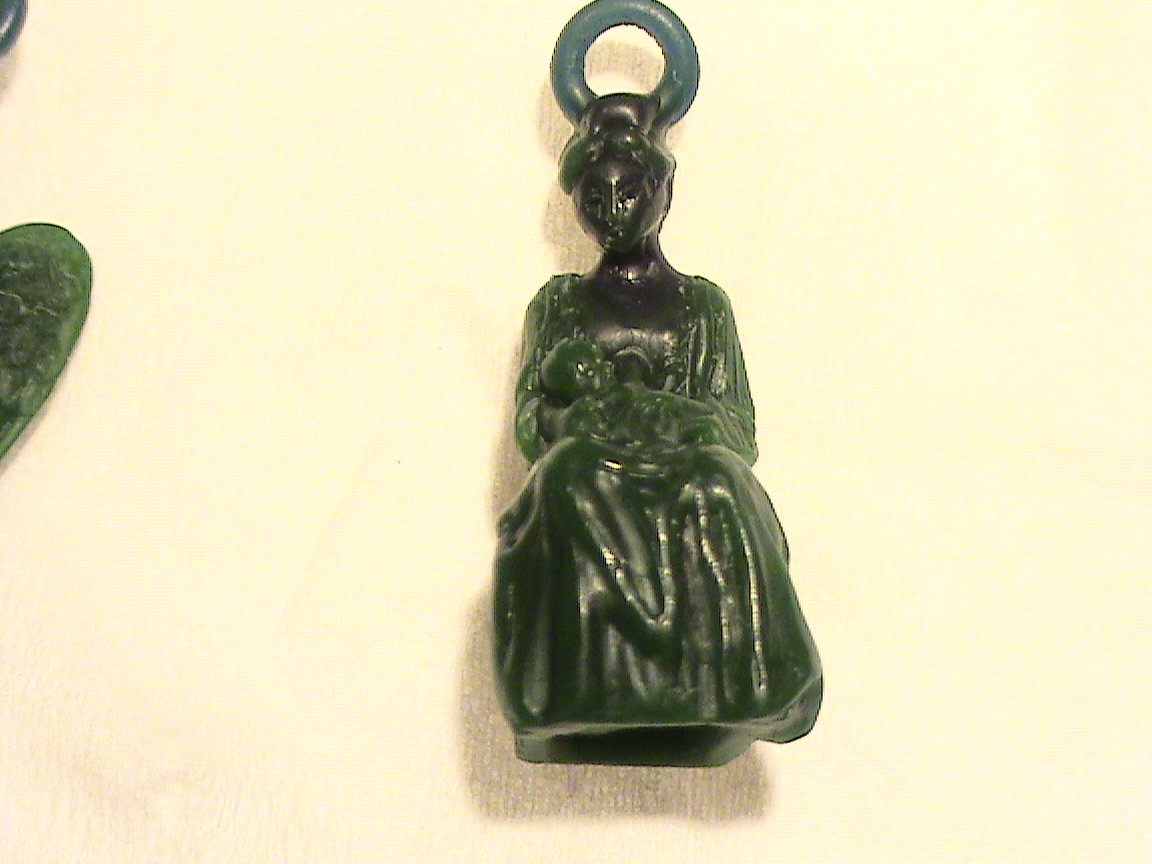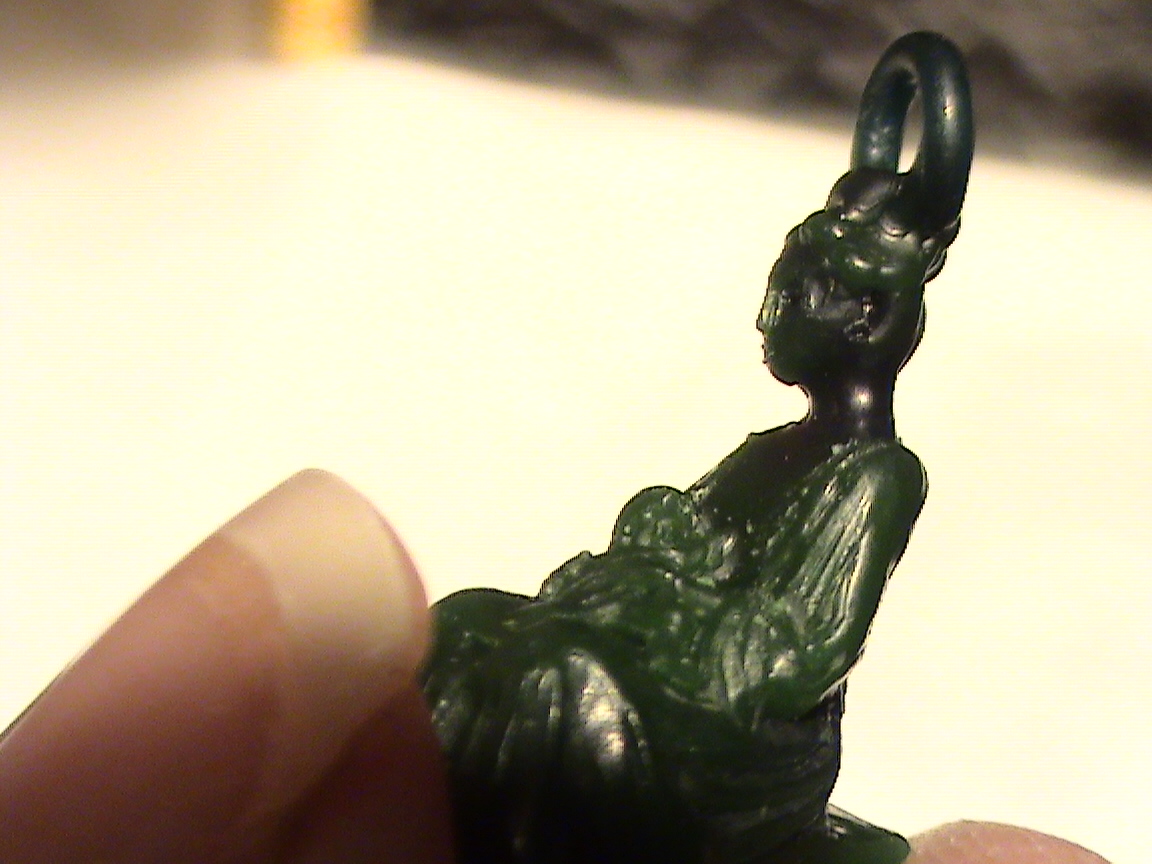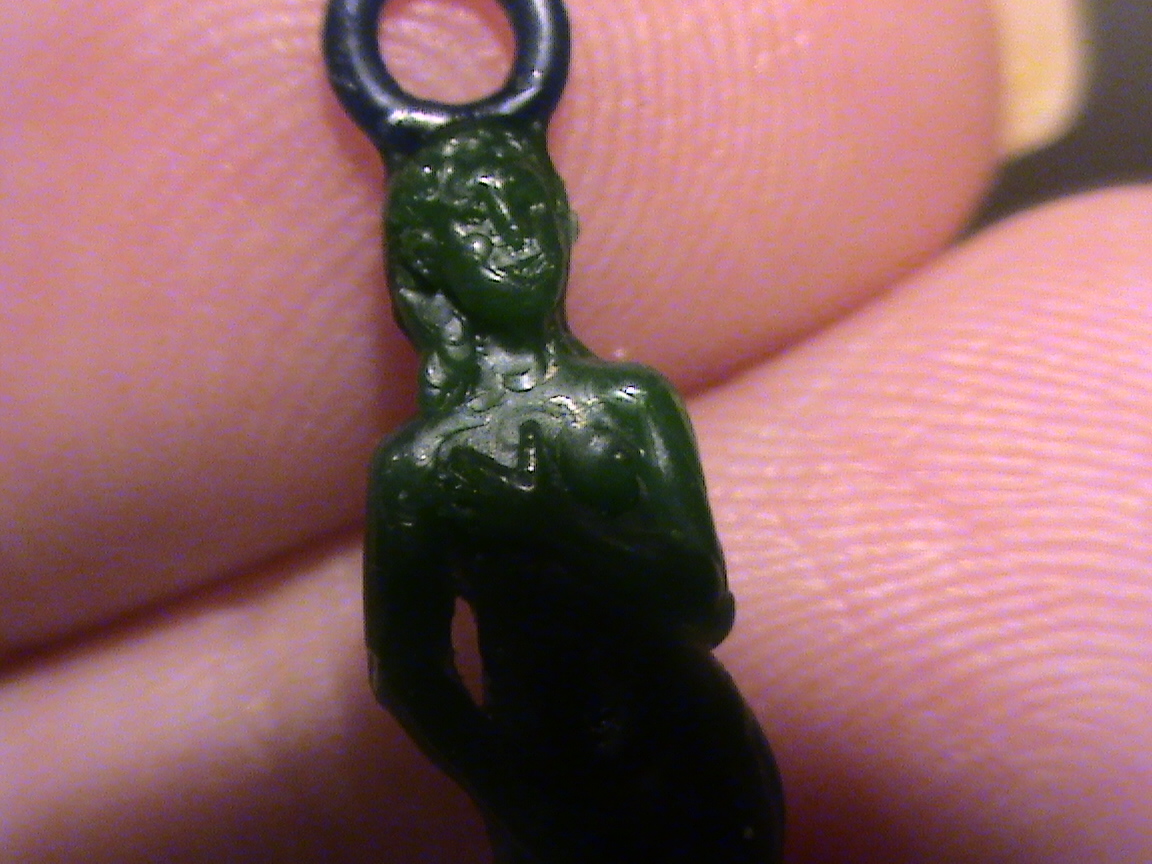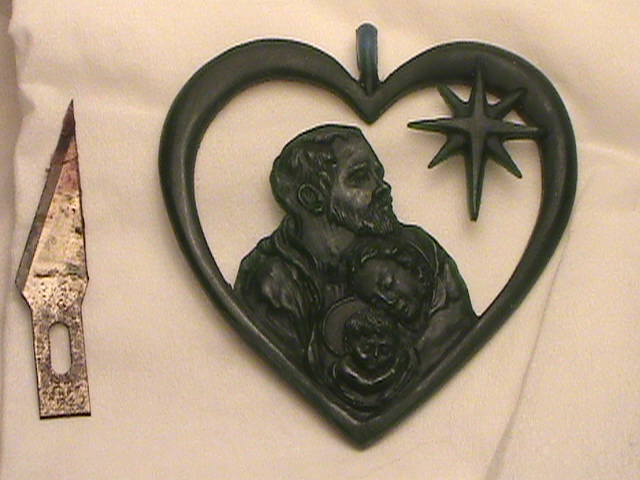 This is "The Heart of Christmas" which was produced by Hand & Hammer for Peggy Hart
.
She has offered this style of ornament for several years and features pictures of ornaments from other years on her site. Chip DeMatteo has designed and I have sculpted the ornaments since 1996.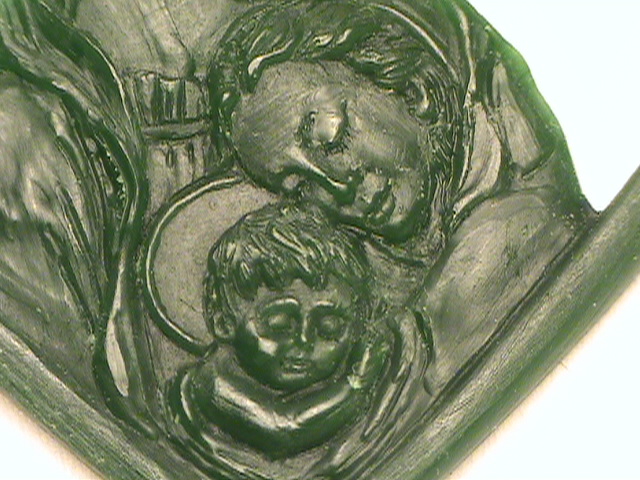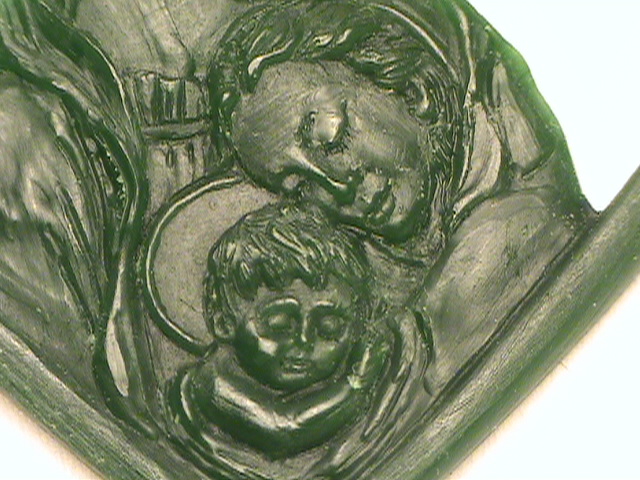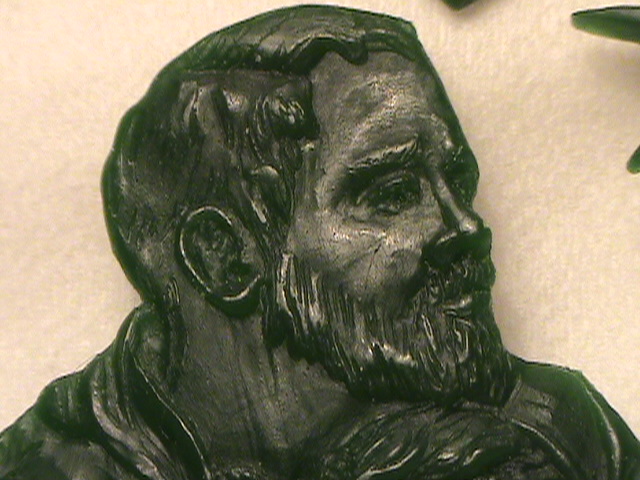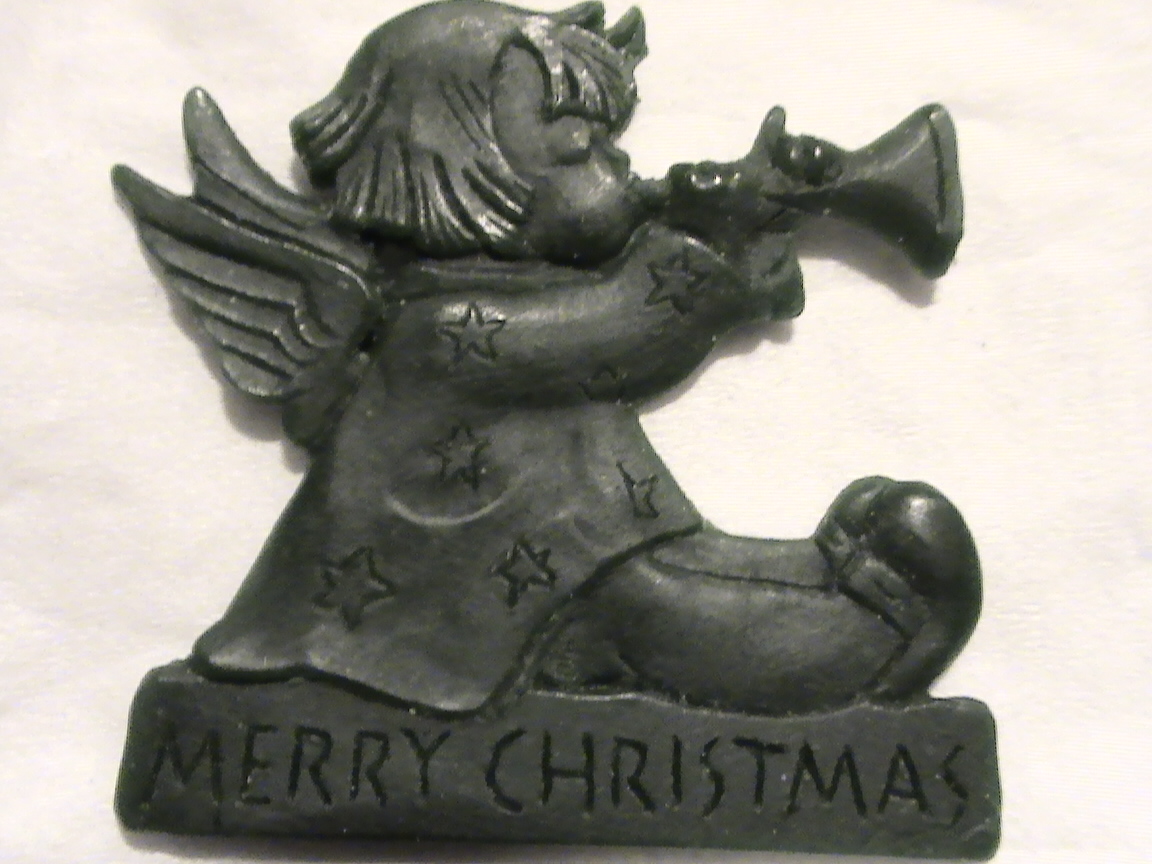 "Merry Christmas" Cherub created for Hand & Hammer Inc.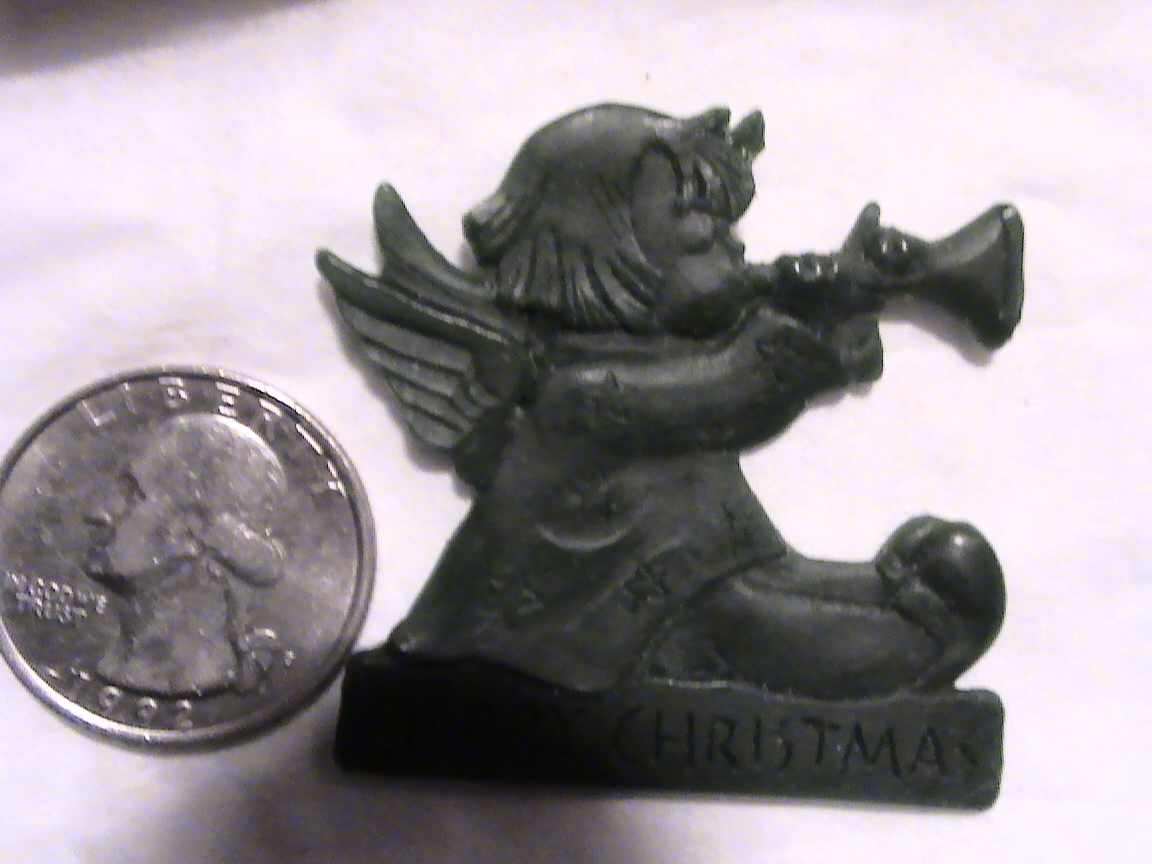 May I help you with a project? Email PD Crowe